ParfSensor
Malang Malang Parf-Sensor
Vehicle number recognition technology, unmanned fare calculator, parking
blocker, lighting, information board
Experience a one-stop solution that provides all the infrastructure you need to
build a parking lot.
Download
Q&A
Product introduce

In conjunction with the parking friends app, it provides the most economical construction cost and the most convenient and smart operation method, which provides parking managers with increased sales and cost savings, and provides customers withsmartparking service and various parking discount promotions. Provide an environment.
All APIs used by our products can be provided as open APIs so that public institutions can manage the parking control system in use separately.
Target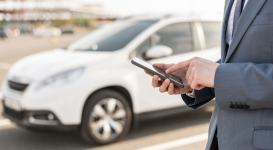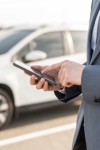 Government and municipal parking lots, Resident-First Parking Area, Street parking, off-street parking, etc.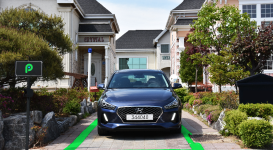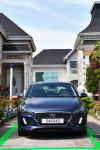 Private parking lot Example: Green Parking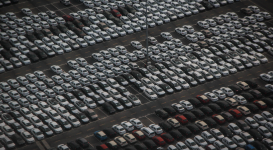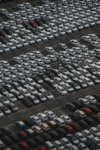 Private parking lot that wants to introduce a reservation system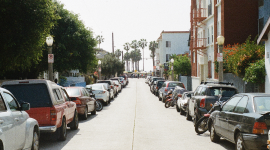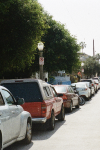 Area to prevent illegal parking in front of government building, fire road, etc.
Block Diagram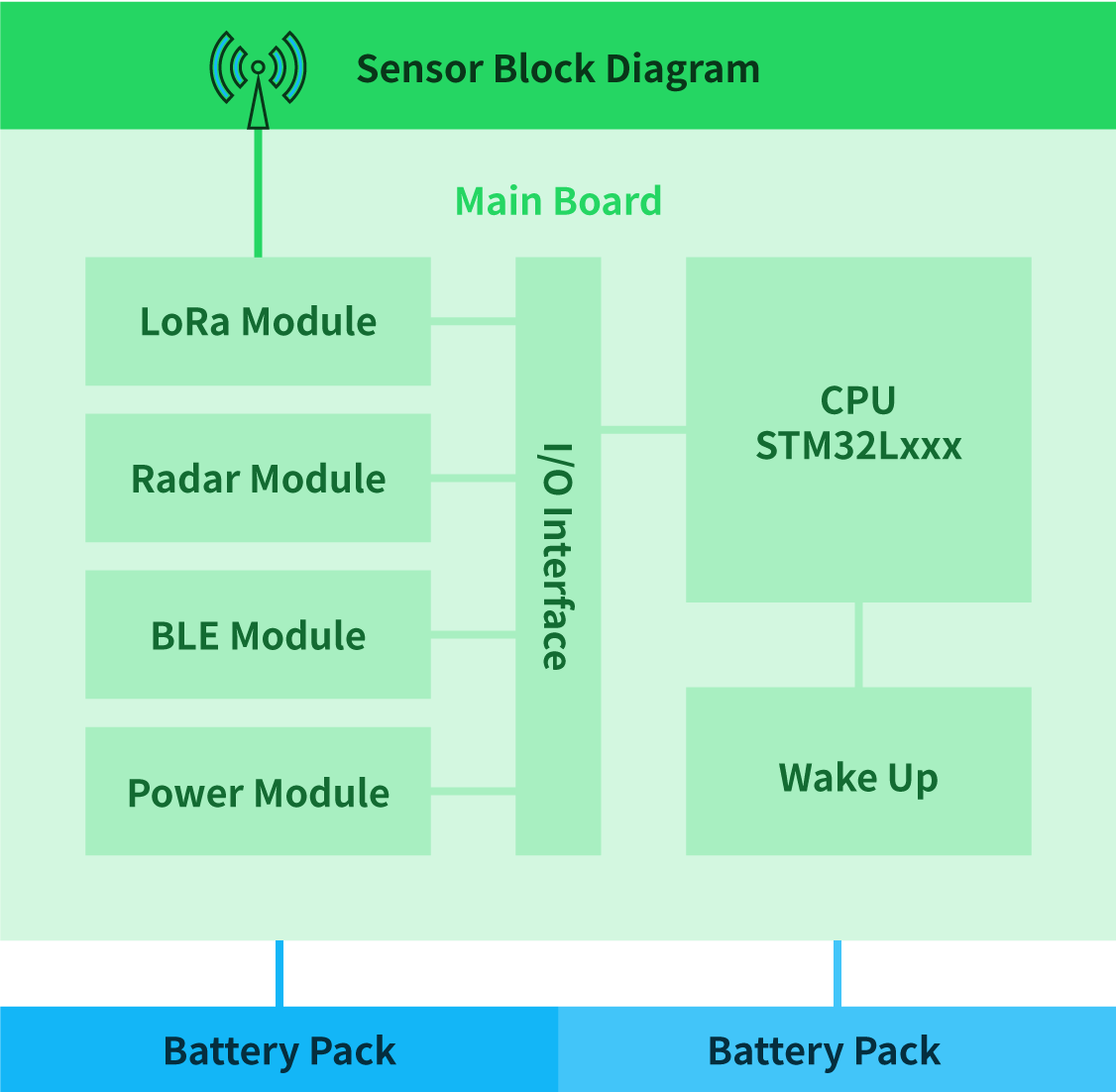 Competition

Real time entry and exit information


Flat and safe design


State-of-the-art Internet of Things network


Product robust against changes in the external environment


Crackdown on illegal parking


Sturdy and durable


Up to 5 years battery life

Real time entry and exit information


State-of-the-art Internet of Things network


Crackdown on illegal parking


Up to 5 years battery life


Flat and safe design


Product robust against changes in the external environment


Sturdy and durable
Specifications
| | |
| --- | --- |
| Vehicle detection | Radar Sensor ( 60GHz Pulse Coherent Radar(PCR) ) |
| Remote transmission | SKT LoRa 917MHz – 923.5MHz |
| Near field transmission | BLE 5.0 |
| antenna | Built in |
| battery | Lithium primary battery |
| Enclosure material | High strength plastic |
| Enclosure size | Round 250 mm (diameter) 38 mm (height) |
| install | Special Structure Anchor Bolt |
| Voltage | DC 3.6V / 700uA(Sleep mode) |
| Operating temperature | -20℃ - +70℃ |
| Waterproof | IP68 |
Cases
Guro-gu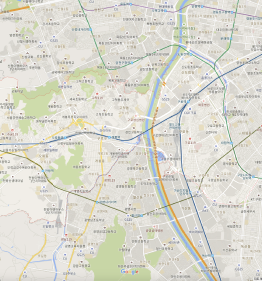 Jung-gu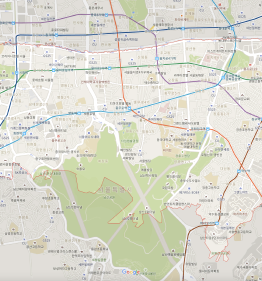 Gwangjin-gu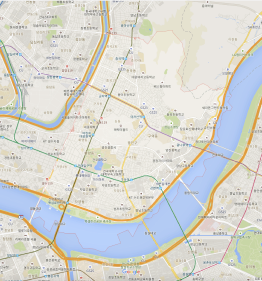 Mapo-gu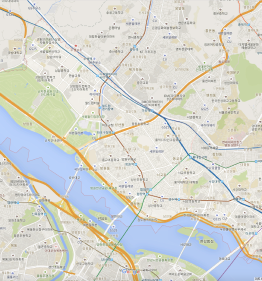 Cases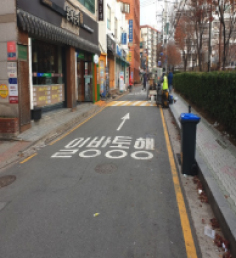 Guro-gu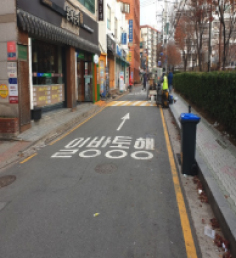 Jung-gu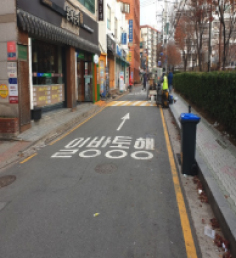 Gwangjin-gu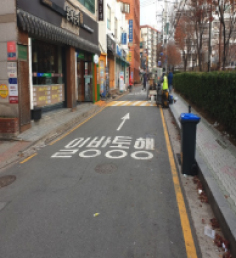 Mapo-gu