Careers
We are looking for talents to lead the future with Hancom Mobility.
You can find more information and job openings on our recruiting website.
Go Recruit website
Talent People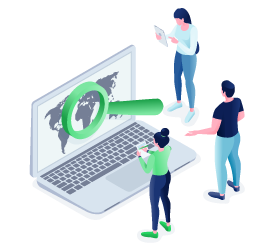 Indicial
Even in a strange new environment Someone who can give you the right direction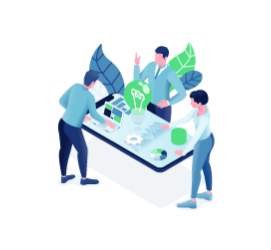 Energetic
With passion and energy One who spreads good influence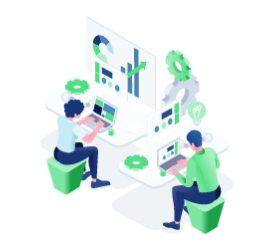 Smart
Great results professionally People with intellectual capacity to attain
We are an expert group with over 20 years of experience in IT parking solutions. It was once the number one domestic company and has the only experience of exporting $ 2 million in related systems to more than 10 developed countries, including theUKLondonsubsidiaryandthe US and Canada. Now, we are ready to launch the service platform in the second half of the year to solve the parking problem with the development of new technology (IoT-based), taking advantage of the rich experiencesathome andabroad.
Anyone who has done first in any field can do well again. Although still weak, we are aiming to enter the top five major companies in domestic and overseas related fields.
But everything is what people do after all. That's why we have treasured talented people and want to foster the chosen people to enjoy everything together. We invite people with competent and challenging spirit in each field to release our parkingservice,whichwillbereleased in the second half of the world, and develop together.
Benefits
Hancom Mobility generously supports for all employees.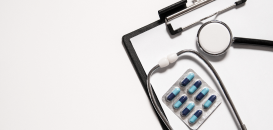 Health screenings
In order to manage health and prevent various diseases, the company inspects all employees' health checkups once a year.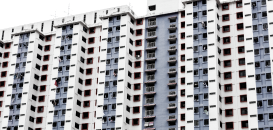 Recreation facilities
Access to resort facilities affiliated with the Company;
Condos are available for a variety of discounts.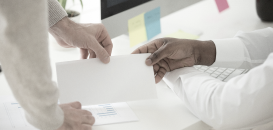 Congratulations and Condolences
In order to grant congratulations and to express congratulations or condolences,
We dispatch dispatch of light garlands (harmony), funeral director and funeral helper, and distribute funeral supplies
In order to grant congratulations and to express congratulations or condolences,
We dispatch dispatch of light garlands (harmony), funeral director and funeral helper,
and distribute funeral supplies
Recruiter
contact@hancom.net